Look who's just joined...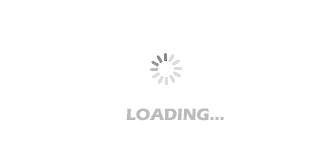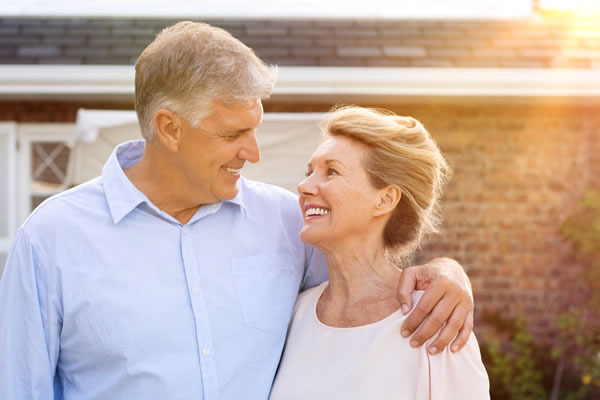 How does online dating work?
Online dating is a simple and exciting way of meeting new people. If you imagine that using an online dating website like ours is a bit similar to posting a personal ad in a newspaper, only instead of sending an ad in the post, you can put it online right here, in your browser, as a profile. You can even add a happy photo of yourself too. Once your profile is online, other singles will be able to see it, just as you can see profiles of other singles yourself. If you catch anybody's eye, they can send you a messge, or if you spot somebody you would like to meet, you can send them a message too. Don't worry, your messages are private and stored on our website securely. Just log in to our website to read and reply to your messages. Don't worry, other members can only see your profile, all of your personal details like your email address and telephone number are kept under lock and key.
You can join now and give it a try?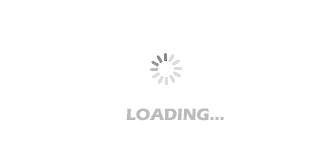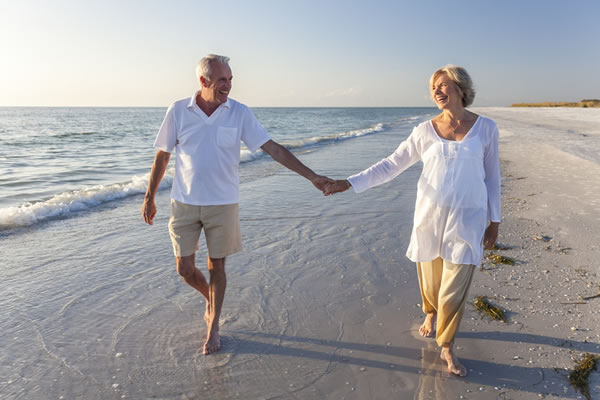 What Is Senior Dating Network?
Senior Dating Network is a completely private, secure and confidential senior dating service aimed at single senior men and women like yourself.
Weather you are looking for companionship, romance or excitement, we have many members in for you to choose from..
Register a free senior dating trial account and post your free profile and photo today. Who knows what you might be doing tomorrow.